Content
ment
copywriting experiences you can comfortably rely on
Delivering
exceptional

, every time
Brand copywriting
Business copywriting
Consumer copywriting
Technical writing
Made in Singapore, making it
everywhere…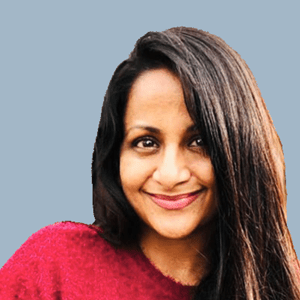 Deepa Vijayan
copywriting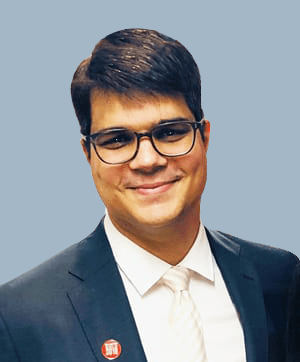 Arjun Khara
copywriting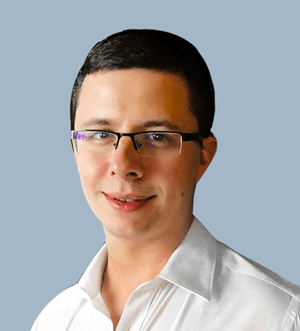 James Félix
copywriting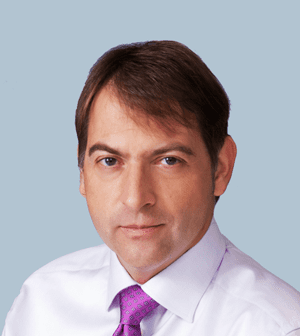 Jens Uwe Parkitny
research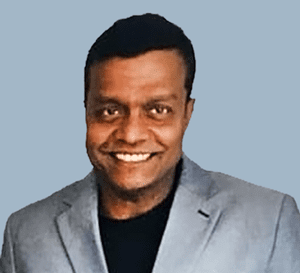 Joshua Kalinan
research
AccorHotels
Audi
Bayer
Changi Airport Group
Deloitte
Google
Grab
Hubspot
KPMG
Lazada
Marina Bay Sands
Ministry of Communication and Information
Ministry of Defence
Ministry of Education
Ministry of Manpower
National Arts Council
National University of Singapore
OCBC Bank
SGX
Singapore Airlines
Supreme Court
Workforce Development Agency
Zalora
3M
Hello efficiency…meet
accountability
Every copywriting project is unique, as are the challenges and victories that will inevitably accompany each phase. A process framework puts your needs (expressed and unexpressed) in perspective by providing a roadmap towards ultimate success. Quantico's proprietary R.E.A.D.Y. framework keeps the project on track, from discussions to delivery.
R.E.A.D.Y. considers each phase, whilst also working concurrently across your entire project. Throughout the project, R.E.A.D.Y. constantly measures all KPIs and identifies any unforeseen obstacles. We share this data with you at the post-delivery phase to further streamline and optimise future writing projects.
R.E.A.D.Y.
Requirements
• set timelines
• identify audiences
• establish budget
• set KPIs
Evaluation
• conduct research
• confirm strategy
• prepare drafts
• check KPIs
Actions
• gather feedback
• apply strategy
• prepare revisions
• check KPIs
Delivery
• finalise proofs
• submit copy
• co-ordinate launch
• check KPIs
Yield
• measure results
• share findings
• close project
• assess KPIs
Terms and conditions
Please read and understand the terms and conditions [+] before proceeding with this service or contact us for further clarification.
Data security
Data on this website is securely handled, and used solely for the purpose of communicating with you about your queries. Web forms have additional layers of protection that comply with data security policies. This site is protected by Google reCAPTCHA. Google privacy policies [+] and terms of service [+] apply.
Instant assistance
Call us at +(65) 6573 7370 or email group@qc.sg. We will typically respond to emails within 20 minutes during business hours and in 1 day over holidays and closures.