Experience

real experience
Drawing on 17 years of experience every day to make the everyday special
2005 – 2022
The firm was formed in 2005 as a partnership called Strategy Box, specialising in communication strategy and visual design. The founders, Deepa Vijayan and Arjun Khara, were both graduates of communications, media, and culture, and so brought an academic methodology to industry practices.
Experience, gained over the years, informed this methodology, and the methodology, in turn, strengthened the firm's ability to provide robust and reliable copywriting and brand communication services. The combined approach placed the firm in a unique position to develop research-based practices.
In time this approach became the brand, identifying and differentiating the firm in an increasingly crowded marketplace. Strategy Box was eventually renamed Quantico Communications, which subsequently established its own holding company — the Centre for Communication and Information Literacy Pte. Ltd.
Today, the Centre for Communication and Information Literacy is a major research think-tank in the Asia Pacific, providing communications training and consultancy work for governments, businesses, NGOs, and charities. Quantico Communications, as a standalone company, continues to provide copywriting services.
The difference is the firm's work is usefully part of the research and training pipeline: copywriting projects feed into our communications research, and the research enables constant and consistent improvements in our copywriting capabilities for clients across Singapore, Southeast Asia, and the Asia Pacific.
It's no secret why we
work with the world's best and brightest…
AccorHotels
Audi
Bayer
Changi Airport Group
Deloitte
Google
Grab
Hubspot
KPMG
Lazada
Marina Bay Sands
Ministry of Communication and Information
Ministry of Defence
Ministry of Education
Ministry of Manpower
National Arts Council
National University of Singapore
OCBC Bank
SGX
Singapore Airlines
Supreme Court
Workforce Development Agency
Zalora
3M
…it's because we work with the goal of meeting
world-class standards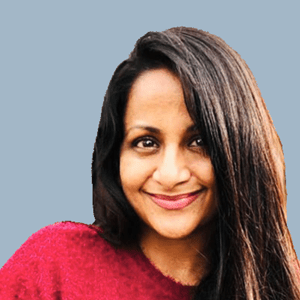 Ms Deepa Vijayan
• Founder
• CIFU fellow
• SWF moderator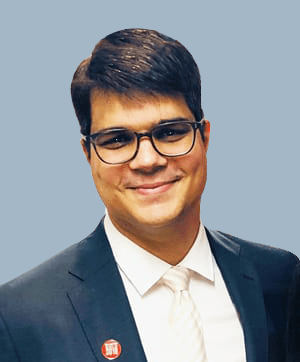 Mr. Arjun Khara (AFHEA)
• Founder
• PhD candidate
• University lecturer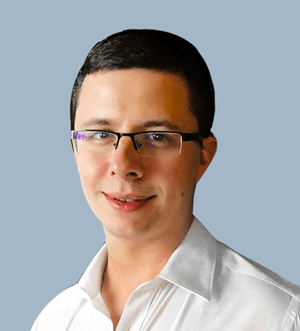 Dr. James Félix
• PhD
• Academic author
• University lecturer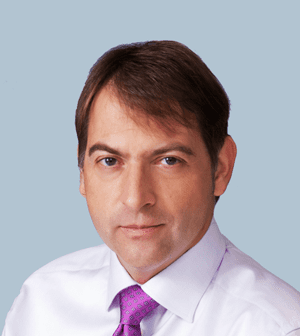 Mr. Jens Uwe Parkitny
• Expedia original team
• VP AccorHotels
• CEO Oway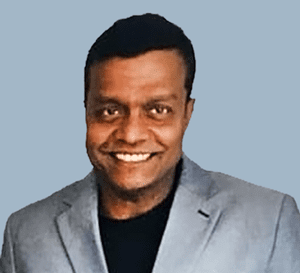 Mr. Joshua Kalinan
• World Sake Sommelier
• Master Sake Sommelier
• Certified Wine Educator
But enough about us…it's your turn —
please tell us about you
Terms and conditions
Please read and understand the terms and conditions [+] before proceeding with this service or contact us for further clarification.
Data security
Data on this website is securely handled, and used solely for the purpose of communicating with you about your queries. Web forms have additional layers of protection that comply with data security policies. This site is protected by Google reCAPTCHA. Google privacy policies [+] and terms of service [+] apply.
Instant assistance
Call us at +(65) 6573 7370 or email group@qc.sg. We will typically respond to emails within 20 minutes during business hours and in 1 day over holidays and closures.